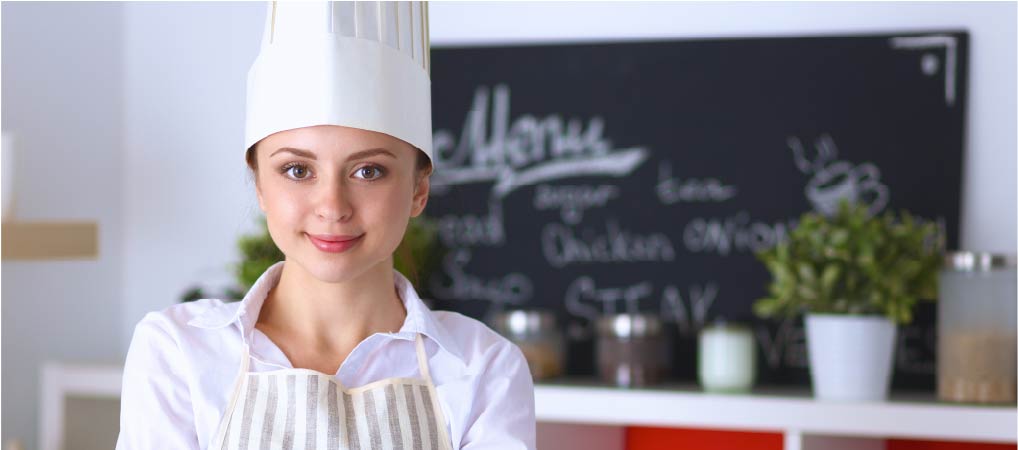 Accredited Food Handler Program
Quick and Easy! 100% online. Get your certificate and start working today. Log in or Register Now!
Shop Courses
Earn your food handler card today!
To get started, you will need to register with an email address and a password.
Shop Courses
Instant Results
You will receive a certificate of completion emailed to the address you register with.
Shop Courses
j
Previous
Next

Sign up with an email address
Purchase your course

Complete your course

Receive your Certificate
About Us
Courses for Servers will help you acheive your goals by giving you the tools needed to get a job. We have state licensed professionals with experience in your specific industry ready to answer any questions you may have about continuing education requirements and steps to becoming a state licensed professional.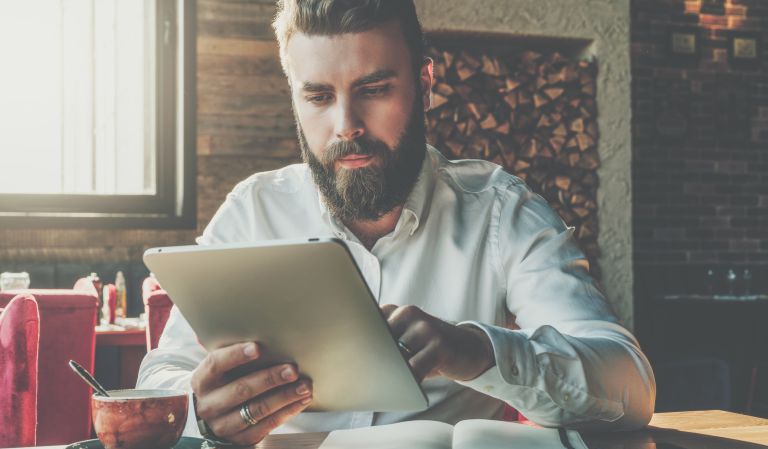 We are dedicated to ensuring the best learning experience for all of our customers. We want to help students achieve their goals and become fully certified in their career profession.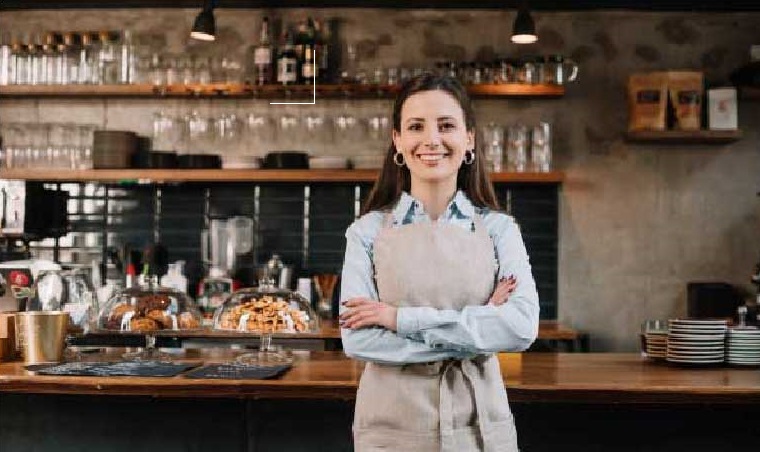 Our course content is created to immerse students in the subject matter. We always provide a certificate of completion immediately after finishing the course.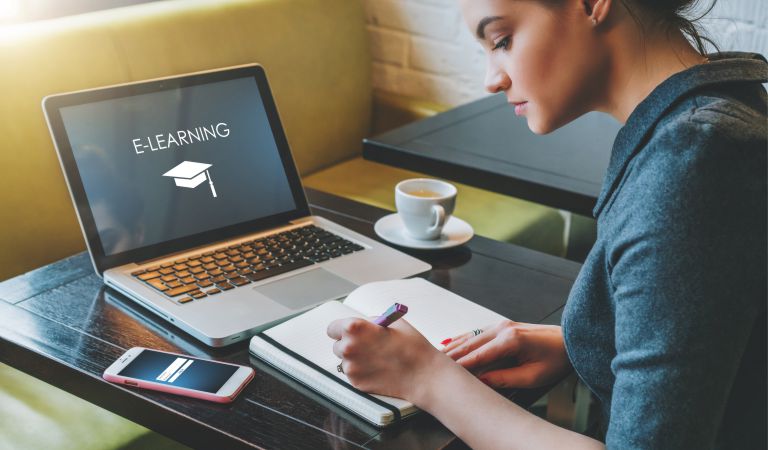 Courses for Servers will issue a certificate upon successful completion of the food handler program.
Sign up
You can register with an email address and a password. We may ask for more information after you purchase a course.
Register Now
Contact Us
Got questions? We are here to help.
Call:
Having trouble or got a specific question for us? Located in the United States, we're here to help.
1-800-597-4235
Text:
You can now text directly with a customer service representative who can provide help around your busy schedule.
Send an SMS